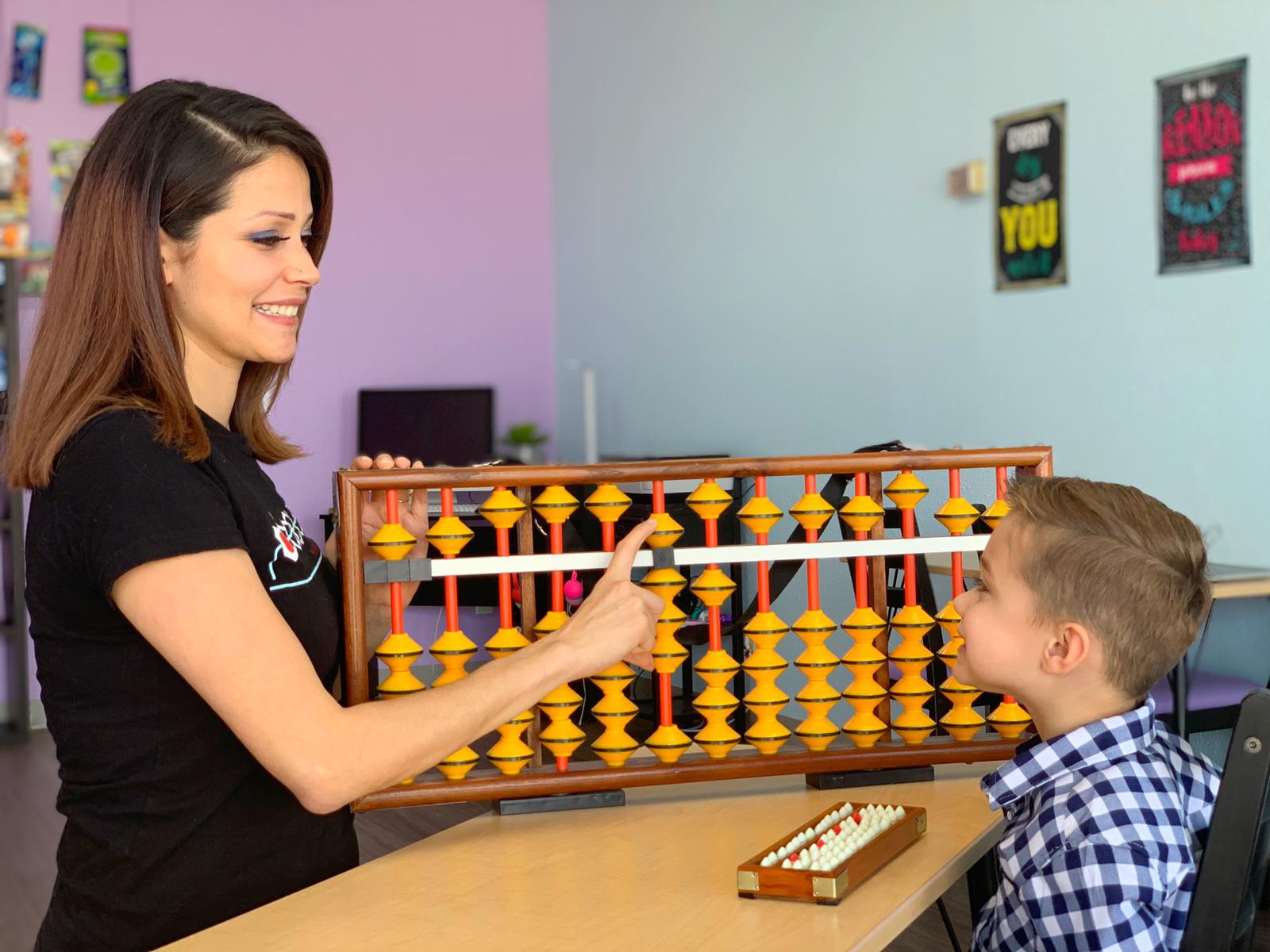 We can help you grow!
We make your school's work seamless, the parent's job easy, and the kid's work fun!
No need for printed paperwork or outdated software.
Children can practice anzan and flash at home consistently.
Have power to add to your students' curriculum.
Join our community and compete with more children.
Affiliate school license for partner schools.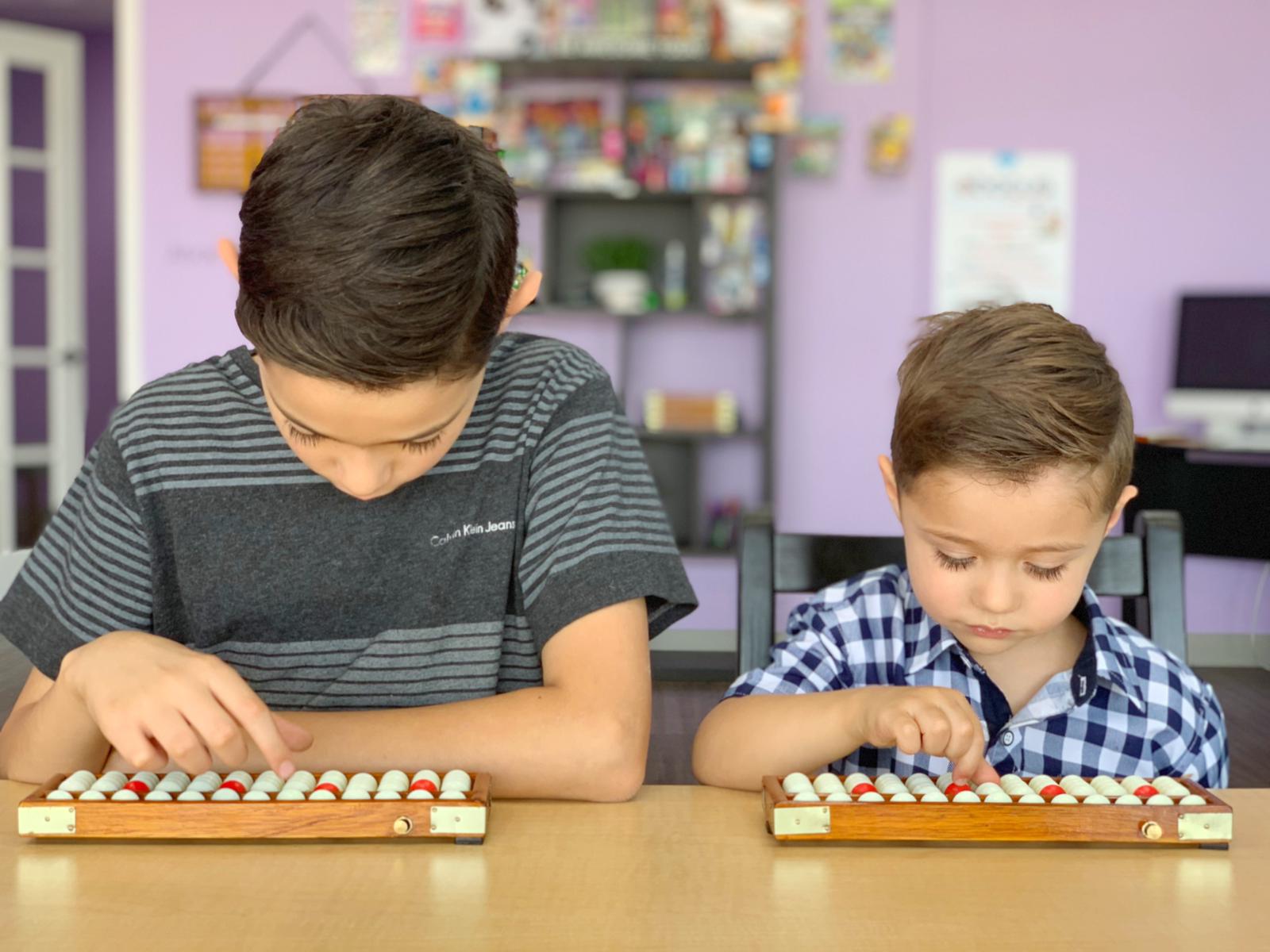 More focus
An abacus program that draws your students in and sparks a desire to focus and practice at home & in class.
Teaching and motivating children is already a time consuming art. We can help motivate your students with our unique platform so they will want to complete their work and practice on a consistent basis.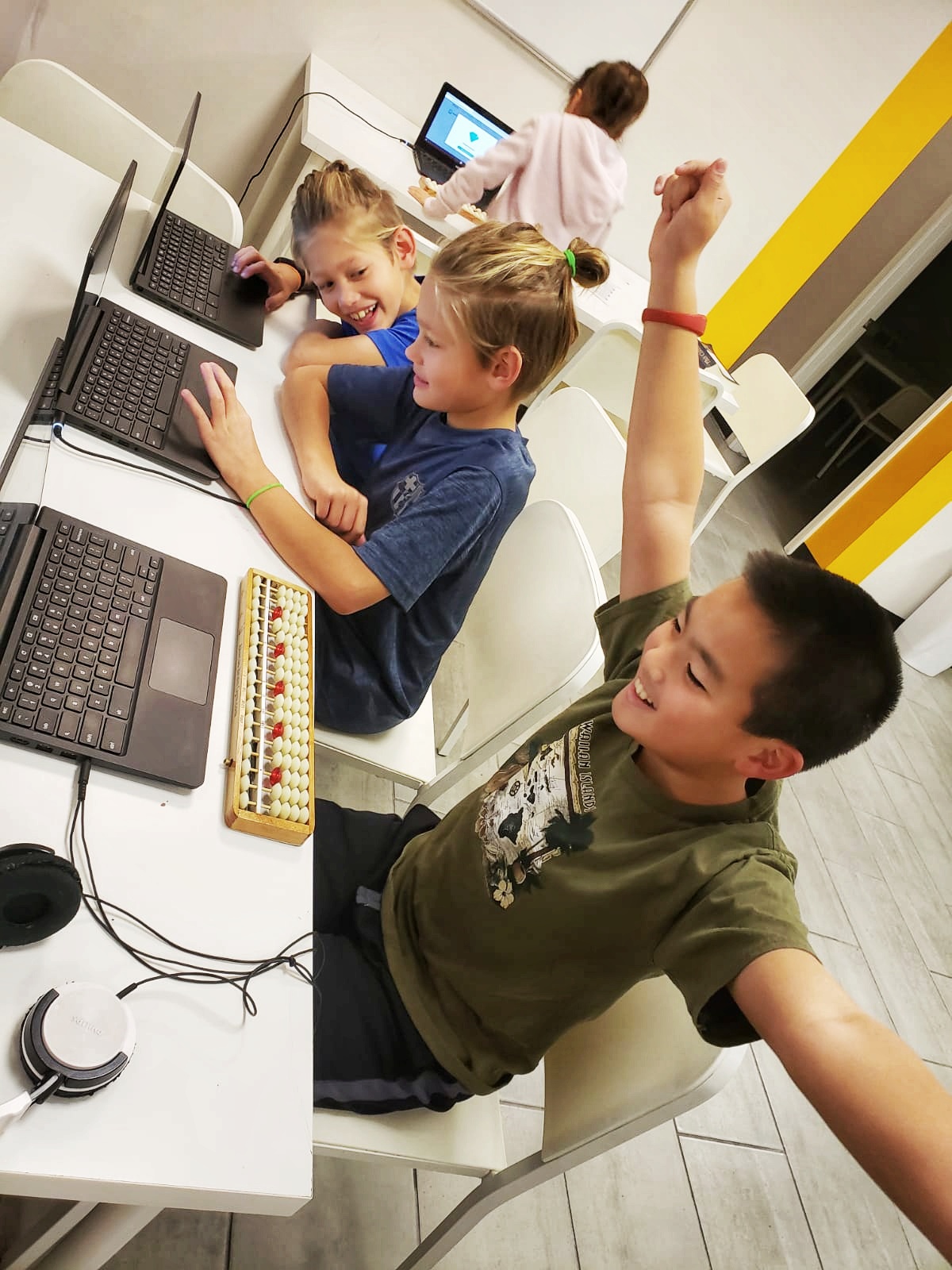 More Fun......Finally!
For a child to truly learn, the desire has to come from within. Our job at Abacus Mental Math is to help you bring that desire to the surface. One art to teaching is keeping up with how kids engage in the present world. For us, this means easy access to the latest software and engagement methods that children enjoy today. Nowadays kids engage through fun and entertainment, which doesn't have to be a bad thing. Don't be left behind by holding on to the old and boring ways of teaching.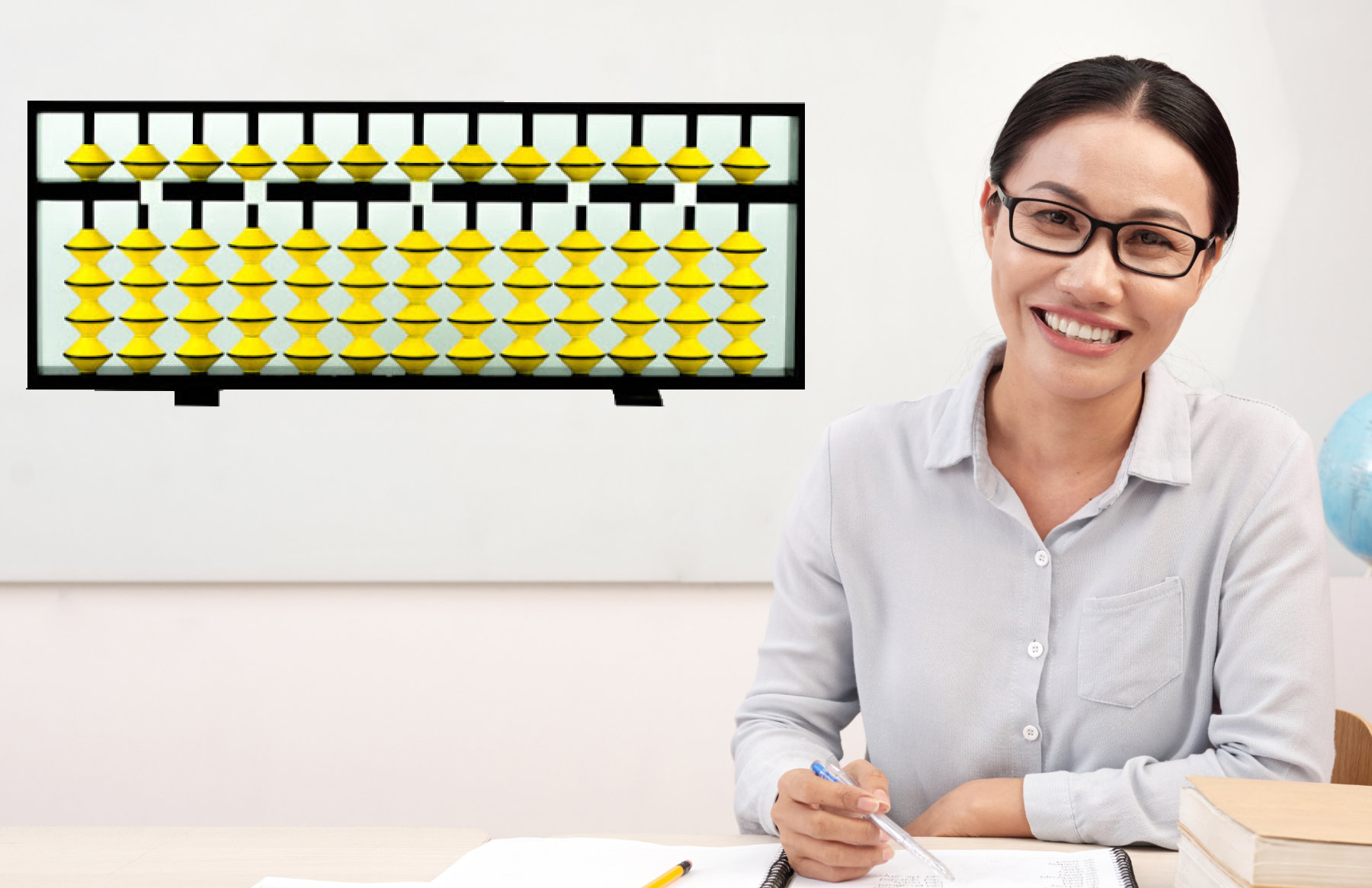 Excellent abacus schools and quality sensei (teachers) can never be replaced.
You are needed, more people need to know about you.
What can be enhanced is easing the work load. That is where we come in! Teaching abacus has never been easier.
Keeping track of your student's progress and being able to personalize learning, while stoking competition, motivating practice and rewarding their efforts has never been easier than now, with Abacus Mental Math. We are here to help you be the best you can be for your students.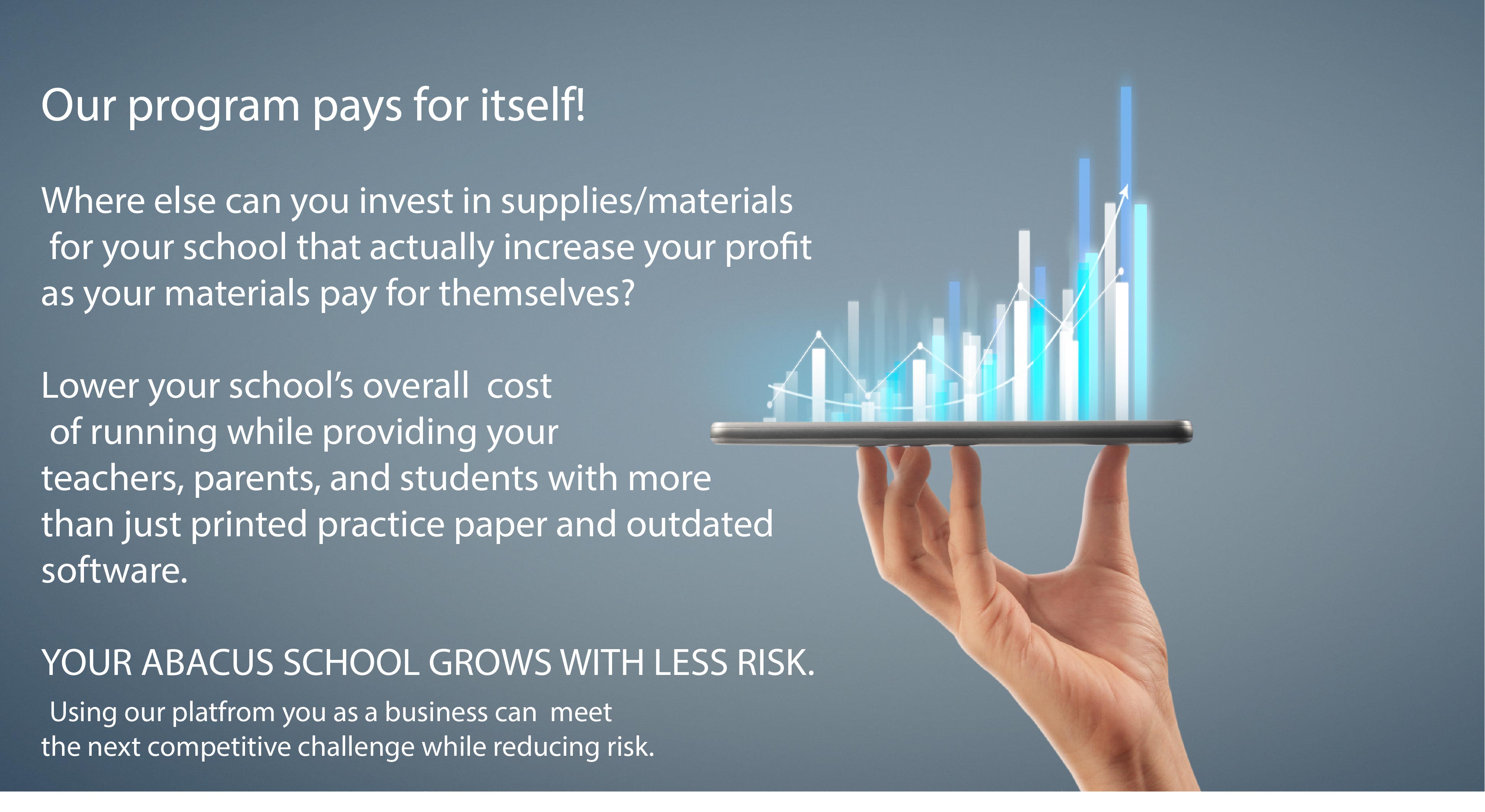 We provide flexibility and professional responsiveness
to help you get closer to your school's objectives. Availability to the latest software and kid-friendly learning platforms is a must to keep up with competitors. But, creating software is expensive, developers are pricey, and often isn't' available at a low enough cost to justify the expense, not withstanding it takes time to create. You can be outdated by the time you are ready. Even if you have your own software, the rate in which technology advances and moves, new versions and updates are continuously improving, why not stay on top of all of it? With Abacus Mental Math we believe you can! You will LOVE what we have to offer!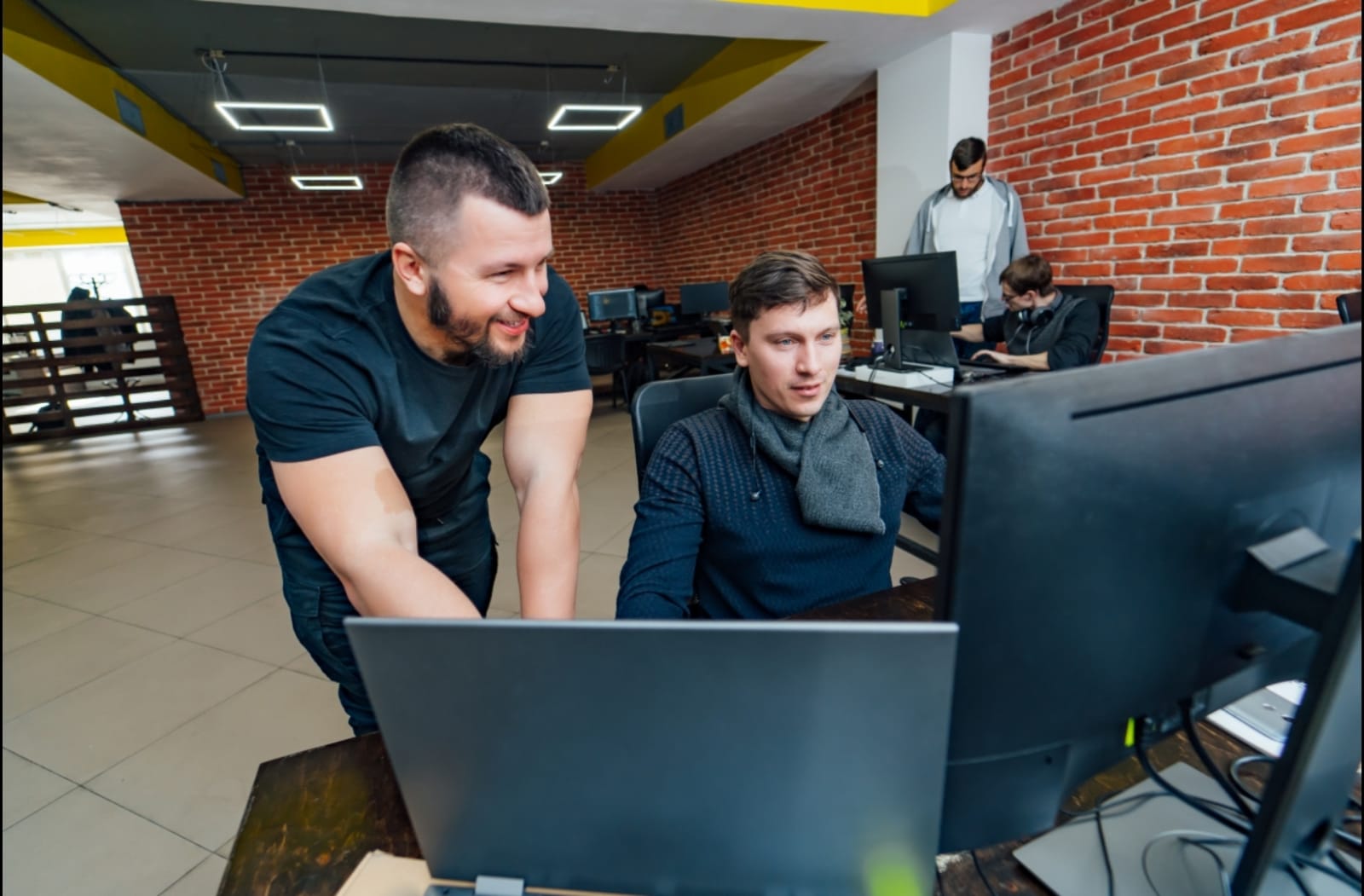 Our team of programmers are up to date with the latest technology to ensure you stay on the cutting edge of what is available.
We have created the best platform available online today for teaching Soroban abacus and we want to share that success with you so you can attain better results.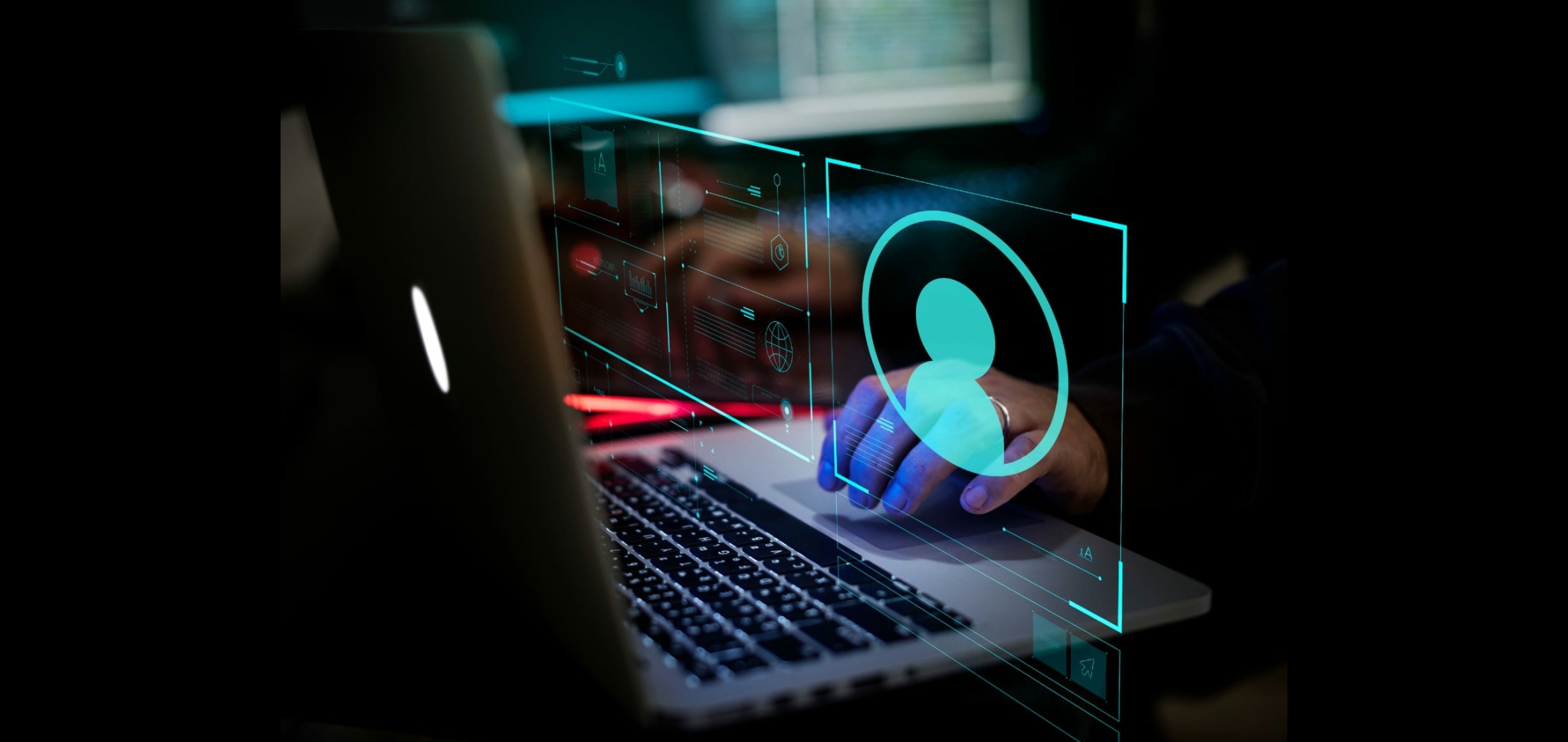 Obsolescence doesn't have to be for you.
Leasing our platform enables you to acquire a product that might otherwise be too far out of budget. Technology changes are made quickly. Our program delivers the latest so you don't have to worry about becoming obsolete. With us, you don't need to refresh, update, re-code, or rotate your technology and you can go beyond printed classwork & homework.