The BEST online abacus tutoring world-wide!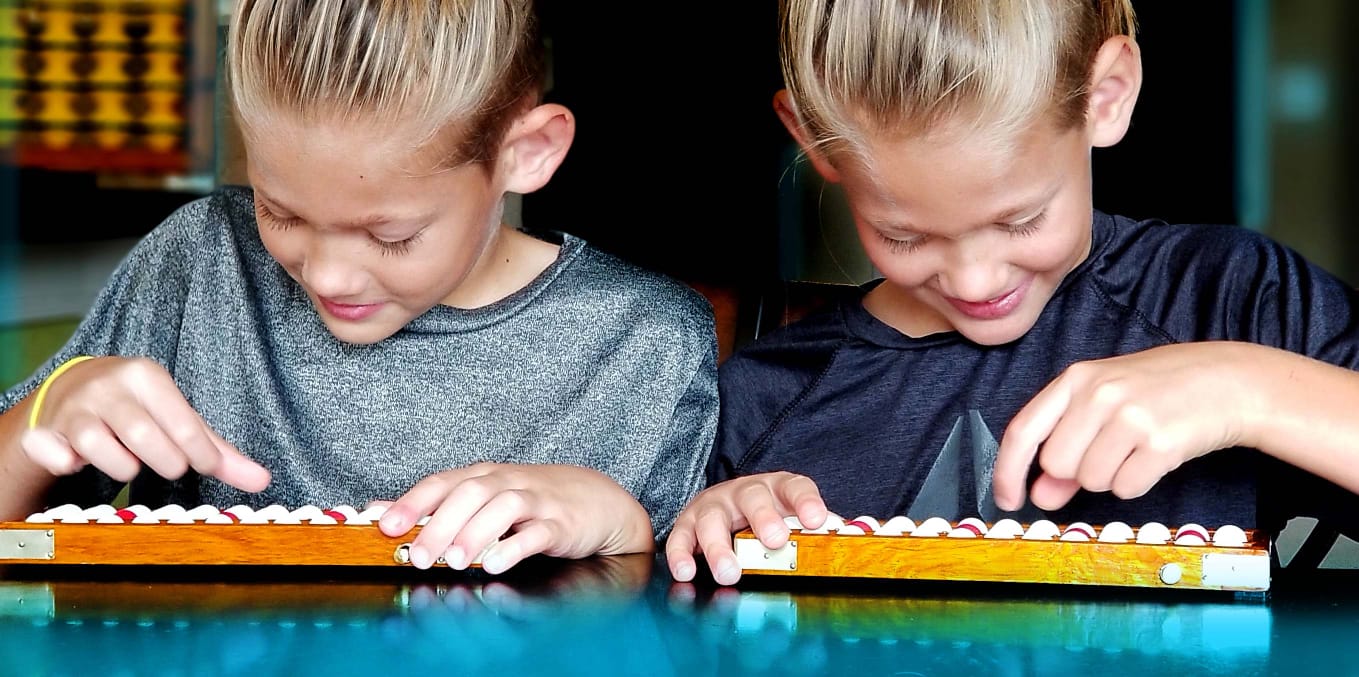 Education is not the filling of a pail, but the lighting of a fire!
William Butler Yeats
Abacus Mental Math offers parents the benefits of abacus math, drizzled with excitement and incentives so children want to learn.
Beginning with our sensei (teachers) and extending to our web-based practice portals and curriculum, Abacus Mental Math is where you get it all: quality, results, support and fun! Children learn best with play. We have taken the lead in changing the way abacus math is taught and learned by playing by their rules... ADDING FUN!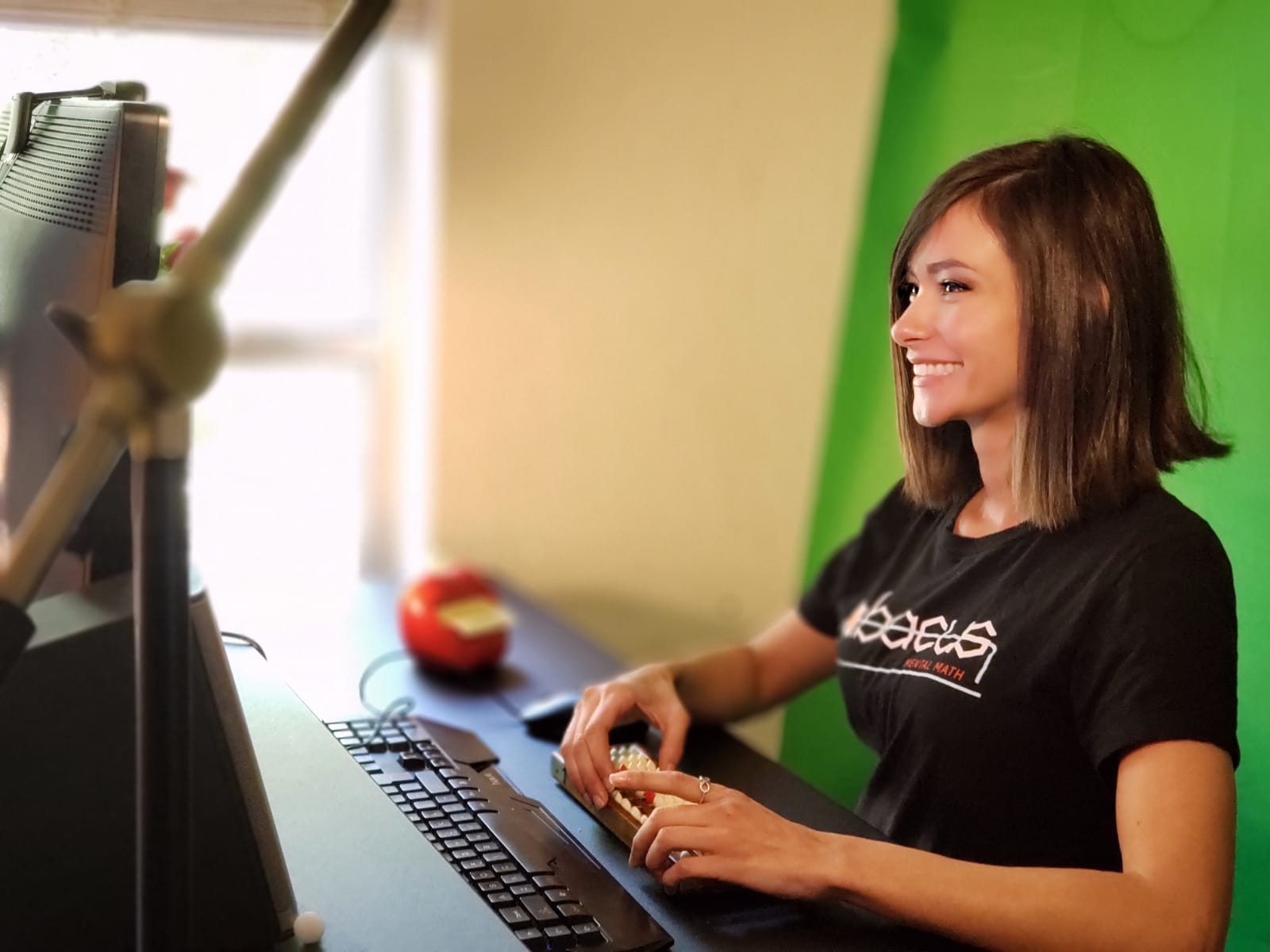 Qualified, experienced, and committed semi-private tutors.
Unique and interactive online classes. Our true-blue sensei (teachers) are trained and committed to your child's progress. Your child's success is our success!
Teaching is an art!
Our caring sensei (teachers) are outrageously devoted to your child's journey so your child can stand tall and proud on the shoulders of the math giant.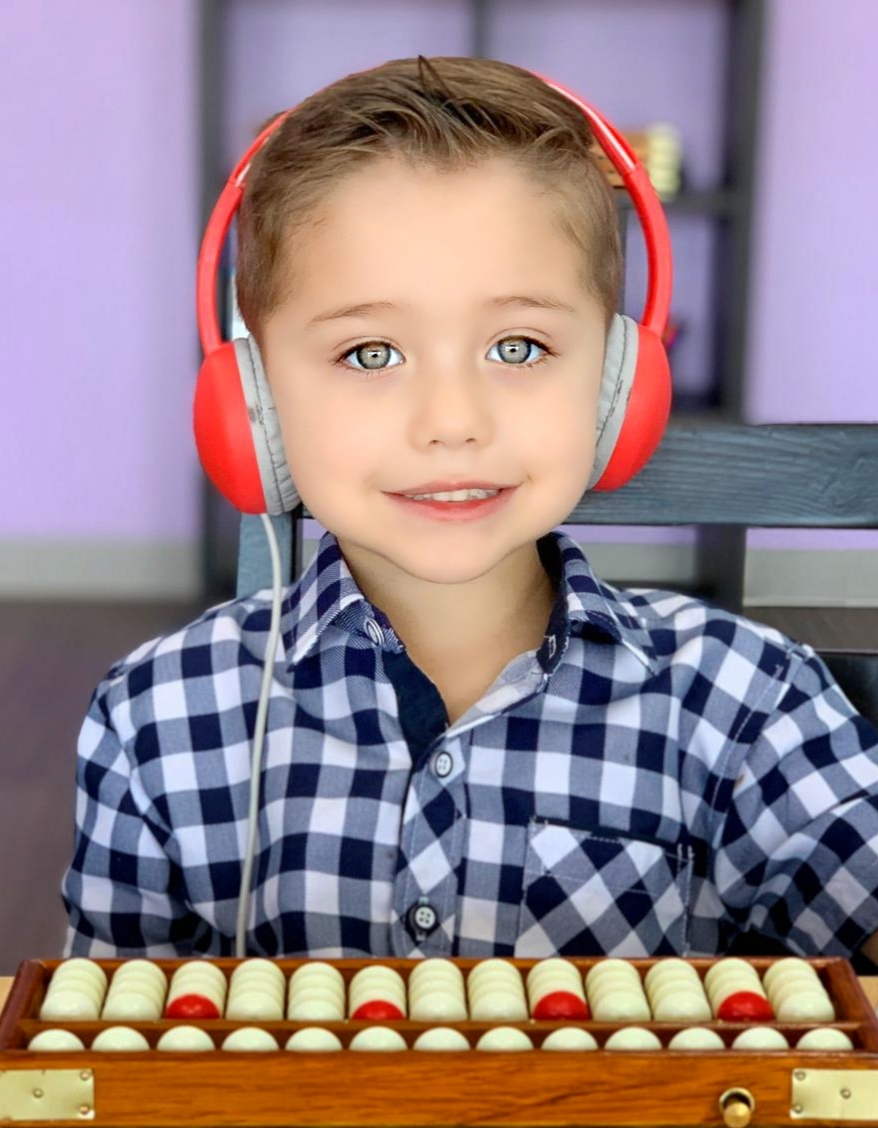 REAL-TIME, LIVE, SEMI-PRIVATE LESSONS ON THE WEB WITH OUR SENSEI!
✓ Weekly semi-private lessons. Kids learn best with a focused sensei ( teacher). Abacus Mental Math is the perfect fit if your child needs a sensei (teacher) that can give them her attention.
✓ Videos and book instructions integrated into the lesson plan to reinforce training at home.
✓ Regular course or intensive-accelerated course options at no additional cost.
✓ Beat traffic! Your child can attend regular sessions from the comfort of your home.
✓Online competitions. Rewards and prizes for winners.
✓Battle arena. Live one-on-one battle with opponents.